PROFESSIONAL PRODUCT SHOTS FOR YOUR PRODUCTS
Whether you are just starting your business or you have a small company already, we all need a place where we can show our brand. We can help you create a website that is custom to your needs to be able to help your clients know more about you and the services you provide. Stop waiting to start your dream, send send us an email with the details of your idea and we will give you a quote.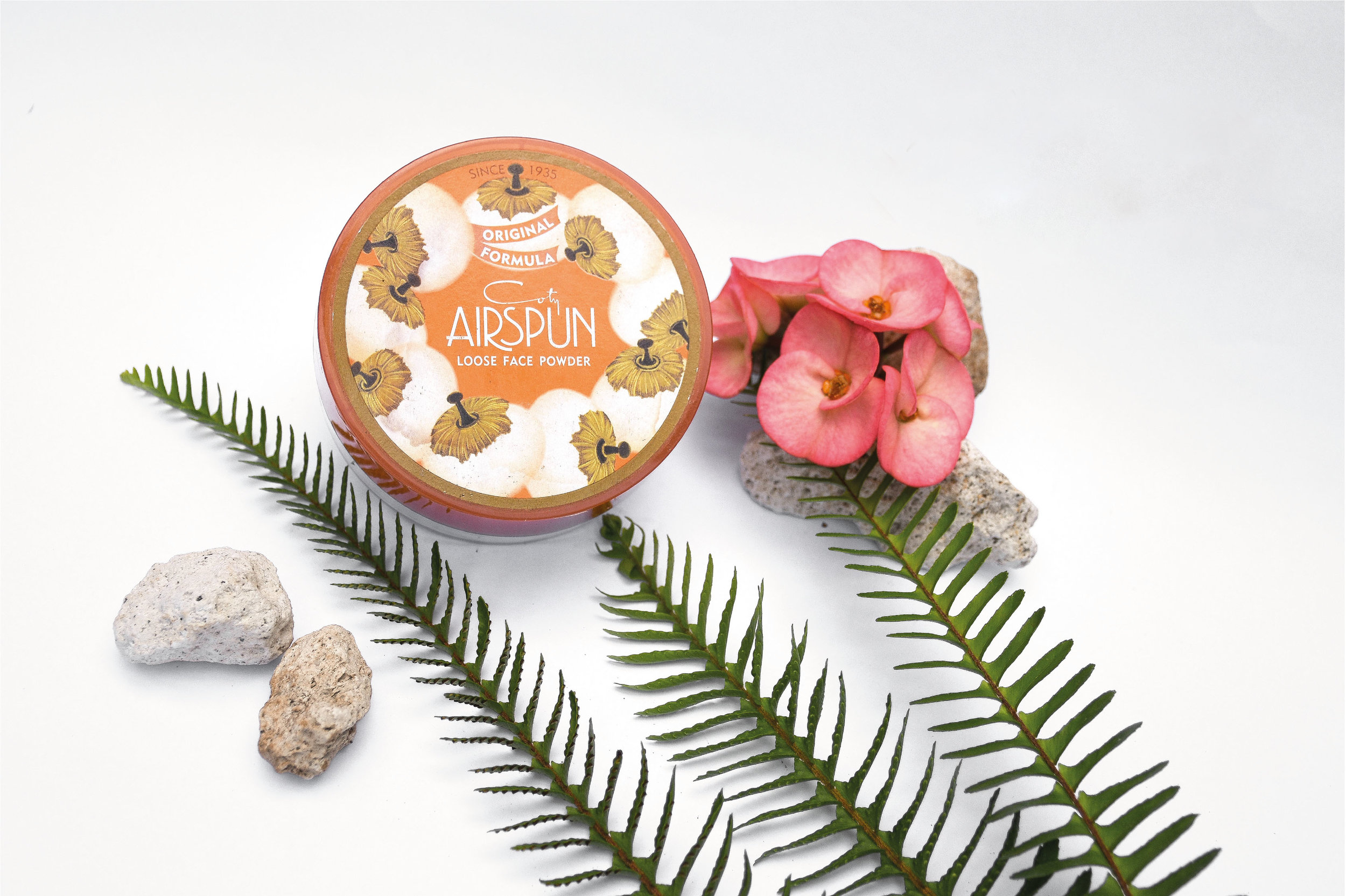 QUESTIONS?
Tell us what you had in mind! Any questions you might have, just let us know.